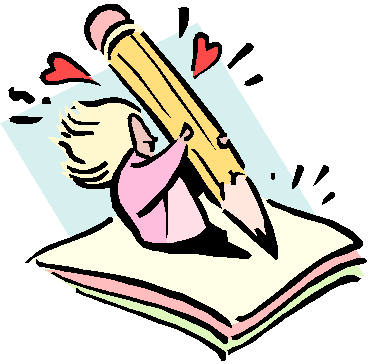 I just picked up a book, maybe it picked me up I'm not sure.  It's called "The Right to Write: An Invitation and Initiation into the Writing Life", written by Julia Cameron. I came across it in the book store while looking through the Psychology section for another book, read a few passages within it and it spoke to me.  It said "Buy me".  Ok, of course the book didn't really speak, but the content did.  I wasn't really looking for a book like this, this being a book talking about "why" we should write, not how.  I was looking for one on other, more personal matters, depression and giftedness.
I was also looking for a book on Blogging, and quickly realized that what I needed to learn in that regard wouldn't necessarily be learned from a book.  I can use some inspiration on the motivation of writing however, I'll often have blank days, writers block, or the sometimes the ideas will flow but I don't have a medium at hand to record them.  I try to jot the thoughts into my phone, and that mostly works, but later when I look at my notes I don't necessarily have the same passion, the same drive to write, it seems I've lost the momentum.
She says in her book "For me, writing is like a good pair of pajamas – comfortable", I think that says a lot, the writing should feel "right", not forced and not necessarily always in perfect form or structure, although that is certainly preferable.  The point is to speak/write from the heart, pour your soul into it.  I'm trying.