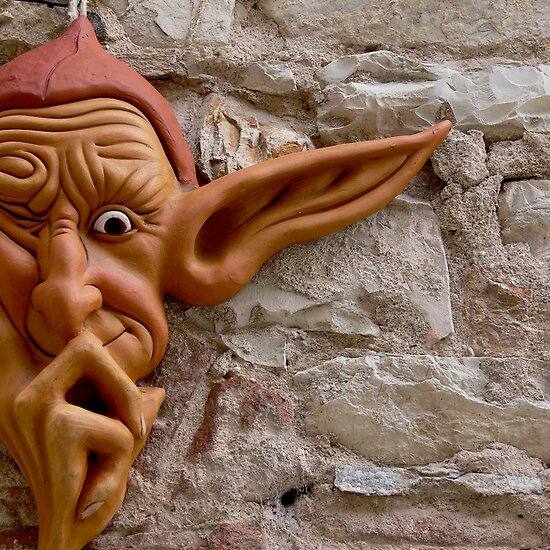 I wonder how long I could go on doing diddly at work before I was found out…..
Only if someone found my blog and tracked it back to me, then they'd know how much time I spent doing this (when I'm supposed to be working).
Unfortunately it weighs on my conscience, will I lose sleep?
Probably not.